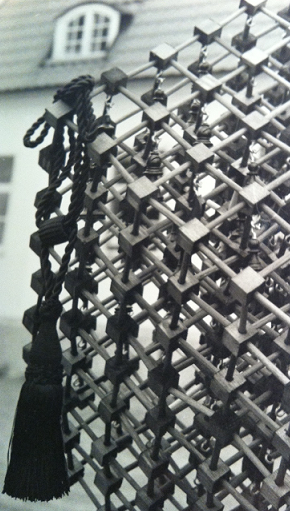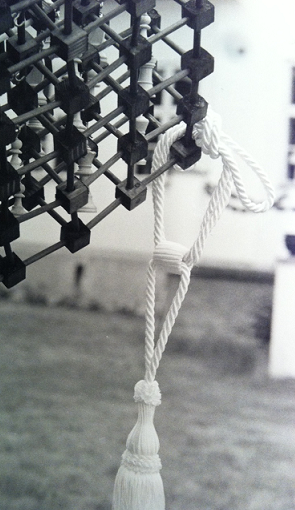 Turbo Agile with Workflow Engine



A System Delivery Methodology - Thomas Dahlgren - 10 Aug 2011



-- O --





Recognize the following situations?



Project grows in size and complexity, increasing in numbers but not in efficiency.
Several months into the project: roles, responsibilities, routines are still discussed.
Too much focus on obstacles, too much uncertainty, spreads the feeling of doom.
Everyone is skeptic regarding the project plan, thus fulfilling its failure.
Constant replanning, constant contract renegotiations.
Widespread frustration, no more effort to excel in your everyday work.
-- O --
Wouldn´t you rather have...
A highly efficient project team, as small as possible.
Work solely spent on productive tasks.
Strong project momentum.
High motivation among team members.
Simple, clear definitions of roles & responsibilities.
-- O --
The Answer: Turbo Agile with Workflow engine.

-- O --
Turbo Agile is...
-- O --
Turbo Agile is used when... (different situations)
Kickstart is needed (project recovery, new perspective needed).
Time to market is crucial.
It´s time to try something different.
Demonstrate that efficiency in the IT department can be better.
-- O --
Prerequisites for Turbo Agile
Strategy defined
Management authorization / prioritization - strong mandate for change.
Clearly defined expectations on client personnel.
Technical architecture more or less defined.
Large project room.
Simple and "agile" contractual setup with vendors.
-- O --





The Project Room



The Turbo Agile Project Room.



-- O --



A Typical Day

Constant meeting (following preliminary agenda).
In parallell: design / development / test / communication / planning / steering group etc.
-- O --
The Workflow Engine

Main communication tool within the project.
Tool for keeping track of all issues, questions, tasks, design objects etc.
Forum for discussing, qualifying design issues.
Contains Product Backlog and Sprint log.
Workflows depending on object type.
Assignments to individuals (with different roles).
Guarantees measurement and accountability.
Bottom up approach for acquiring estimates for planning and status.
Key:

Use the workflow engine to enforce action.
Easy for an individual: work and tick off tasks from priolist.
Compulsory usage.